With our comprehensive portfolio of the world's leading brands since 2014, our experienced staff and our dynamic structure;
In the fields of life sciences, Diagnostics, Biotechnology, and Industry;
We offer quality products to our valued customers, including advanced technologies, with a service approach suitable for all public and private sectors.
Our principle is a trouble-free solution, optimized according to the needs of our customers and supported by our strong structure.
The logistics, installation, hands-on training, and service of the systems in our product portfolio are carried out with great care and precision.
Molecular
Diagnostic
The amplicon-based Illumina COVIDSeq next-generation sequencing panel includes 2019-nCoV primers designed to detect RNA of the SARS-CoV-2 virus in nasopharyngeal, oropharyngeal, and middle turbinate nasal swab samples from individuals with symptoms compatible with COVID-19.
COVIDSeq Assay uses a modified version of the validated and publicly available ARTIC multiplex PCR protocol with 98 amplicons designed to amplify SARS-CoV-2 virus-specific sequences. Each sample contains an internal control of 11 human mRNA targets.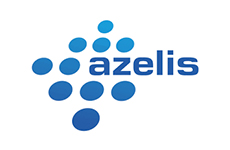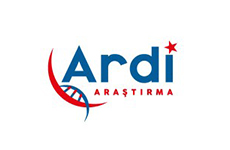 Etka Biyoteknoloji Ltd.Şti.